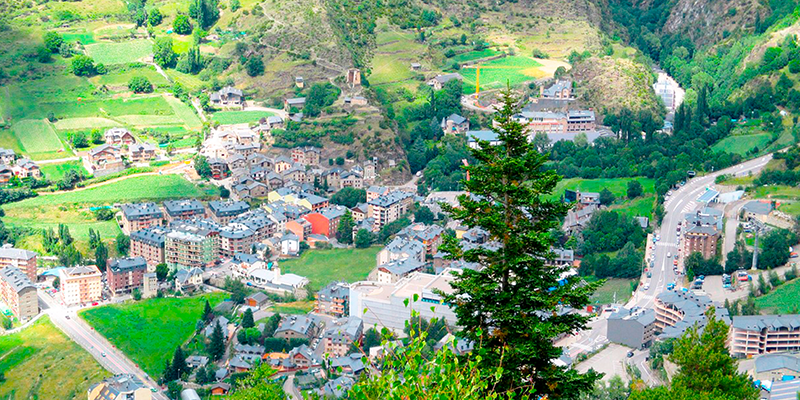 Jul 26, 2023
The 5 advantages of buying a home in Andorra as an investment
Why is it a good idea to buy a house in Andorra now? We give you 5 key tips.
Buying a house in Andorra can be a good idea for several reasons:
1. Economic and political stability: Andorra has a solid and stable economy, with a low unemployment rate and favorable fiscal policy. This creates a favorable environment for investment and property purchase.
2. Attractive tax system: Andorra offers a favorable tax system with low taxes, which attracts investors and residents looking to maximize their income and assets.
3. Safety and quality of life: Andorra is a safe country with a low crime rate. In addition, it offers an excellent quality of life, with a spectacular natural environment, access to quality services and a wide variety of recreational activities.
4. Appreciation Potential: Although properties in Andorra may have a higher initial cost, there is long-term appreciation potential due to the constant demand for real estate and the limited space available for construction, which could increase the value of your investment over time.
5. Tourist opportunities: Andorra is a popular tourist destination throughout the year. If you do not plan to live in the property permanently, it is possible to earn additional income by renting it out to tourists during peak seasons.
It is important to mention that, as with any real estate investment, additional factors such as location, the state of the real estate market and local regulations should be considered before making a purchase decision.
To do this, we recommend that you consult a real estate expert and legal counsel to obtain more precise information about your case.

Share