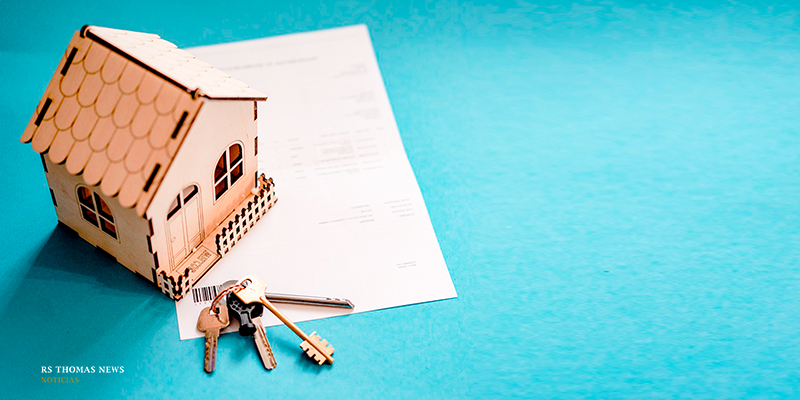 Aug 29, 2023
The 8 tips that you must take into account to invest in a home in Andorra
If you have come this far, perhaps you have been thinking of investing in Andorra by buying a home. So here are 8 tips for investing in a home in Andorra:
1. Thorough research: Before making any decision, research the real estate market in Andorra. It understands price trends, supply and demand in different areas, as well as the regulations and requirements for foreigners who wish to buy property in the country.
2. Define your objectives: Clearly establish your investment objectives. Are you looking for a property to live permanently, to enjoy vacations or as an investment to rent? Your objective will influence the choice of location and the type of property that best suits your needs.
3. Professional advice: Seek the help of a real estate agent with experience in the Andorran market. A local professional will guide you through the purchase process, will offer you options according to your preferences and will assist you in the negotiation and paperwork. Avoid scams and headaches!
4. Strategic location: Location is key in any real estate investment. Consider areas with growth potential, close to services and amenities, and that fit your lifestyle or that of your future tenants.
5. Conditions of the property: Carefully inspect the property you are interested in before closing the purchase. Check its status, any necessary repairs and any other relevant aspect to avoid unpleasant surprises.
6. Financing and budget: If you need financing for the purchase, investigate the options available and make sure you have an adequate budget for housing costs, taxes, dministration fees and possible reforms.
7. Legal and tax aspects: Familiarize yourself with the regulations and laws related to the purchase of property in Andorra, including the associated taxes. Consult a specialized lawyer to fully understand your obligations and rights as a property owner. There are quality insurance companies that will also help you in this process. At RS Thomas Real Estate we can guide you through this step and inform you about the country's regulations.
8. Investment diversification: If your goal is to invest in real estate for passive income, consider diversifying your portfolio with different types of properties to reduce risk.
Remember that each real estate investment is unique, so it is essential to be well informed and have a reliable professional team to ensure you make the right decisions in the Andorra real estate market.
invest Andorra investment housing investment Andorra buying and selling Andorra buying a house Andorra Andorra housing Andorra real estate
Share