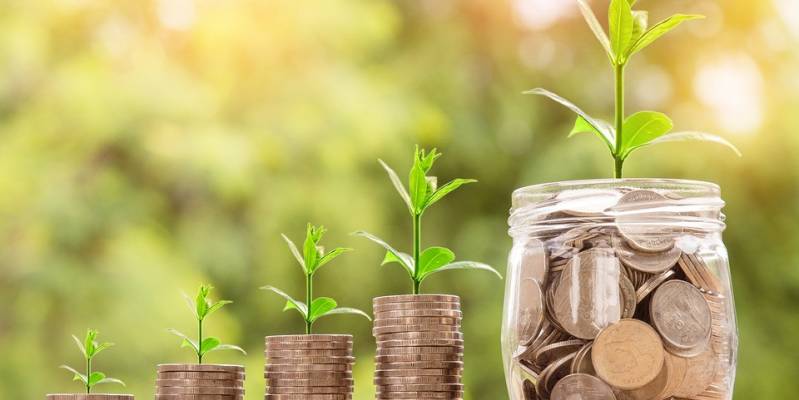 Nov 11, 2022
Advantages of investing in Andorra What is so special about this small country in the Pyrenees that makes it one of the most profitable in the world?
Surely you have heard about how interesting it is to invest in Andorra, but do you know what this high profitability is due to? This small country, located in the heart of the Pyrenees, is characterized by being a developed, modern and stable country that offers a high quality of life to its residents. The Principality of Andorra is characterized by:
Have a multicultural population , which is made up of inhabitants of more than 100 different nationalities.
Have a large influx of visitors: more than eight million a year
Have one of the best European health systems
Being one of the safest countries in the world where crime is almost non-existent.
The main reasons why Andorra is considered one of the best countries to invest are:
Taxation in Andorra is very competitive: very few taxes are paid.
The unemployment rate does not reach 2%, one of the lowest in Europe.
GDP is above the European Union average
Its political and economic system favors the investment of foreign companies
It has agreements with other countries to avoid international double taxation
The entire country has fiber optic internet connection
Thinking of investing in Andorra? If you want to buy a residence in Andorra, we will also take care of managing your passive residence permit
Now is the time to invest in Andorra by buying a house. At RS THOMAS REAL ESTATE we offer you an interesting selection of homes with premium equipment. We offer you new or second-hand properties . We have a wide range of apartments, chalets, duplexes and penthouses in the best areas of Andorra la Vella, Escaldes-Engordany, La Massana, Encamp...
Our houses are characterized by their sustainability and their excellent location. Now you have the opportunity to acquire an exclusive penthouse next to the main avenue of Andorra la Vella, the nerve center of commerce and leisure. We also have houses surrounded by nature and close to the Principality's ski slopes. Do not hesitate to ask us about the type of house for sale in Andorra that you want and we will help you find it. In addition, we also take care of carrying out all the procedures related to the purchase of a property in Andorra, as well as the procedures to obtain the passive or active residence permit.
Investing in Andorra will be very easy for you if you trust RS THOMAS REAL ESTATE
If you want to invest in Andorra, trust the professional criteria of RS THOMAS REAL ESTATE. We would love to listen carefully to what parameters you apply when looking for a house in Andorra and we will help you find an attractive home that suits your needs. Our staff speak Catalan, Spanish, French, English fluently... In addition, they are highly qualified to advise you on the entire process of buying a residence in Andorra
Investing in Andorra is the best way to make a profitable investment. Contact us today and we will expand the information.
Office: Avda. Joan Martí, 102 – Encamp – AD200 – Principat d'Andorra
Telephone and WhatsApp: (+376)744 200
Email: info@rsthomasp.com
Share